Specials & Promotions
Take Advantage Of Limited-Time Offers!
Save on dental services for affordable care
Check back often for seasonal promotions
Enjoy quality services within your budget
Find Savings With Our Specials and Promotions in Dallas
Here at Village Dental Care, we value our patients. To show our appreciation, we offer various specials and promotions throughout the year.
To take advantage of any of these specials and promotions in Dallas, please call (972) 992-5223 to request an appointment. We can't wait to see you!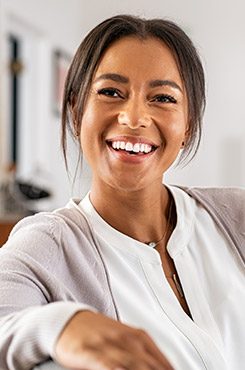 Join Our Membership Plan
Join our Village Dental VIP Club and get your preventive care for a low monthly subscription fee. Our club members save at least $350 a year on treatment and benefit from a 15% discount on needed services such as cosmetic or restorative care. Some restrictions may apply.
Request an Appointment
---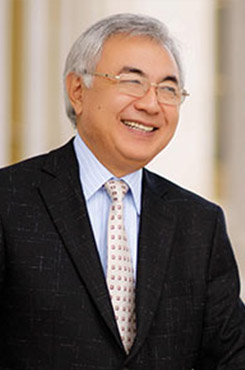 Schedule a Complimentary Second Opinion
Not sure you're getting the best treatment plan at your current dentist? Call (972) 992-5223 Request an Appointment
---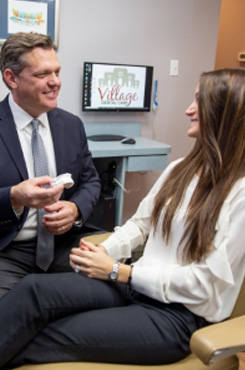 Save Big With a FREE Dental Implants Consultation
If you're considering a dental implant, let us help you get started with a FREE consultation. You'll also receive a FREE CBCT scan, panoramic image, and exam. All of these things together total to over $600 in value! In addition, you'll receive a FREE electric toothbrush ($50 value) and $1000 off your dental implant treatment.
This is the deal of a lifetime, and we have limited appointments. Call today to reserve your appointment! Please note that this offer cannot be combined with any other discounts, dental insurance, or our dental membership club.
Request an Appointment
---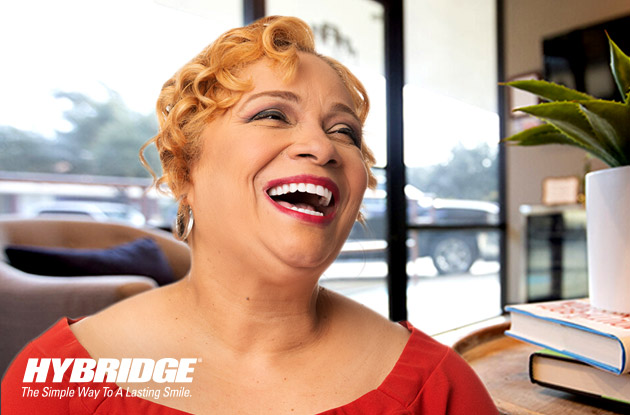 Take Advantage of Our Special Offer!
Schedule a FREE Hybridge Consultation
Hybridge is the tooth-replacement solution you have been waiting for. Your new arches of teeth will be secured in your mouth with implants so that you can eat, laugh, and speak with complete comfort and full dental function. Find out if this is the right solution for you during your risk-free Hybridge consultation. Call (972) 992-5223 today to reserve your appointment!
Request an Appointment
---